Welcome
Featured Poets ♦ James Matthews ♦ Keorapetse Kgositsile ♦ Yvette Christiansë ♦ Maram al-Massri ♦ Efe Paul Azino ♦ Hans C. ten Berge ♦ Breyten Breytenbach
The Spier dancing in other words Poetry Festival
dancing in other words / dansende digtersfees is an annual international poetry event, curated by Breyten Breytenbach and Dominique Botha, and composer Neo Muyanga.
This unique literary project comprises a week-long gathering, in the Western Cape, of internationally acclaimed literary voices, for discussion and debate, reading and writing, translation and travelling. It brings about a vibrant space of creativity, interaction and celebration for the participant 'band' of poets, translators, minstrels and musicians. Here, poets dance with words, languages, forms of expression, versions of their lives, the history of the land and its peoples, wind and stones.
The project culminates in a festival of public Conversations and Poetry Reading at Spier Wine Farm, outside Stellenbosch.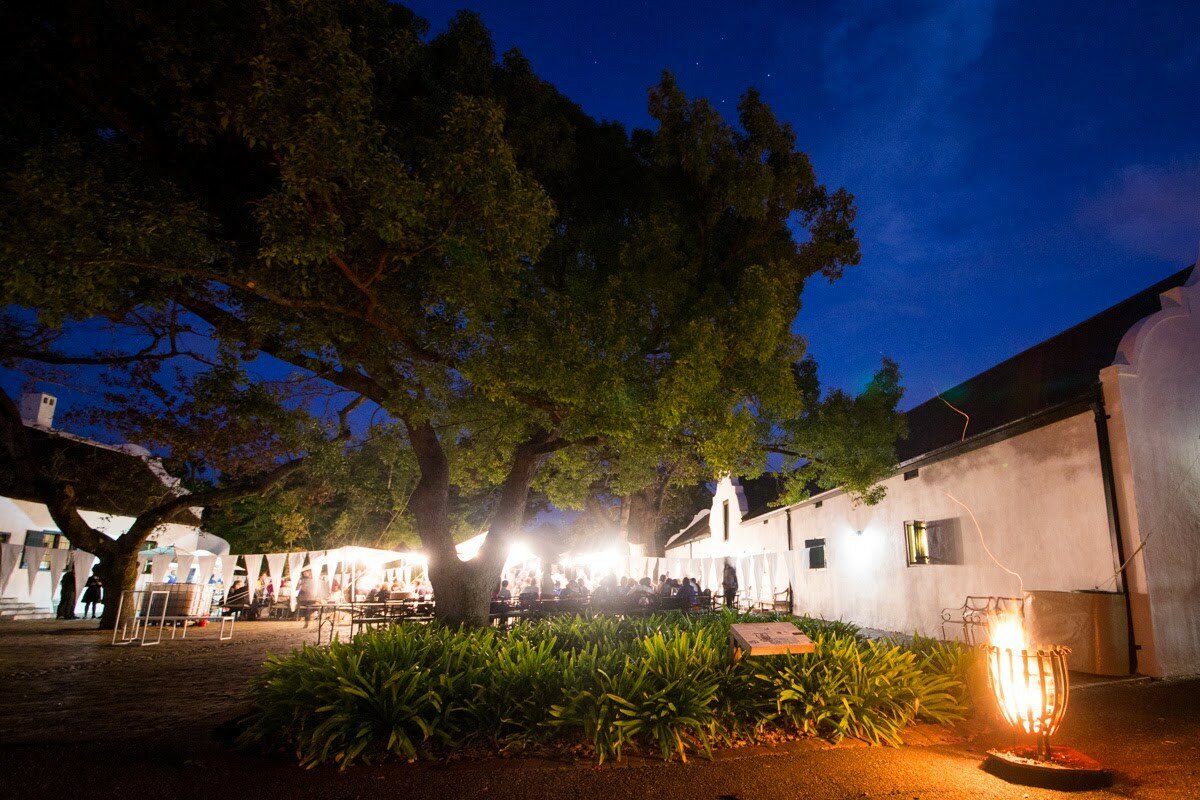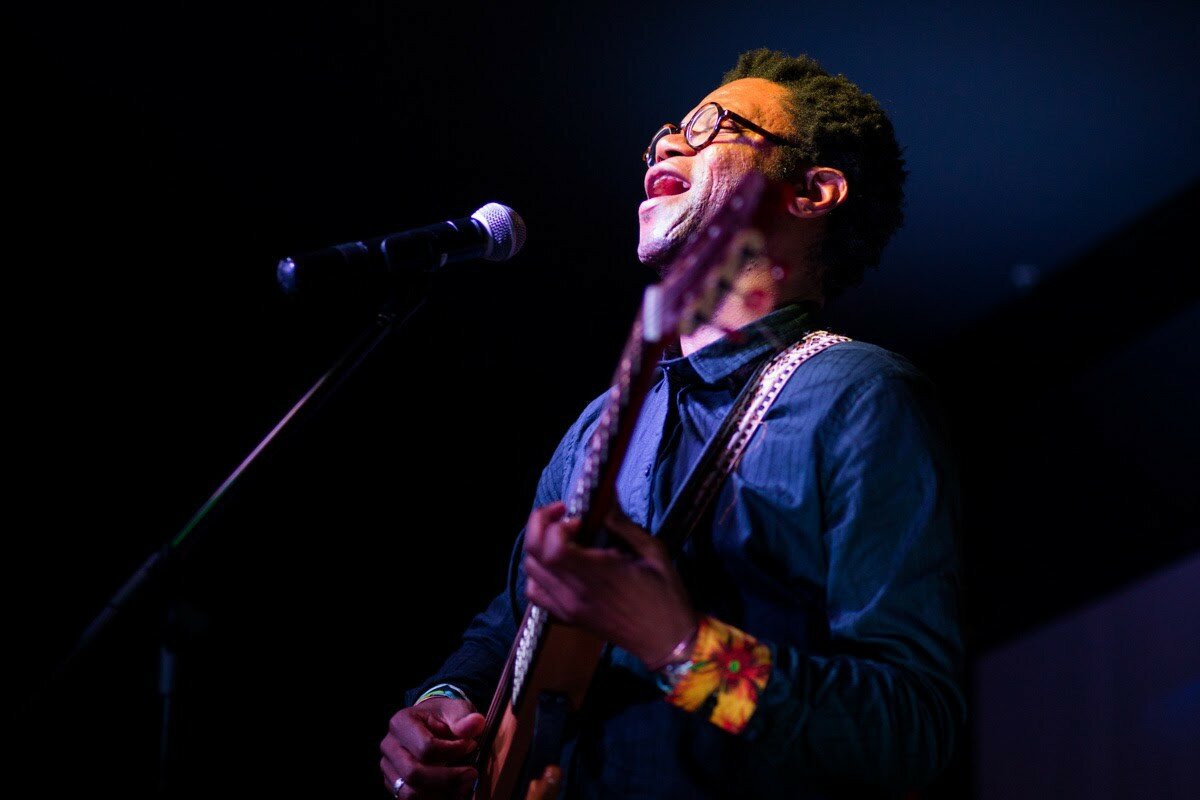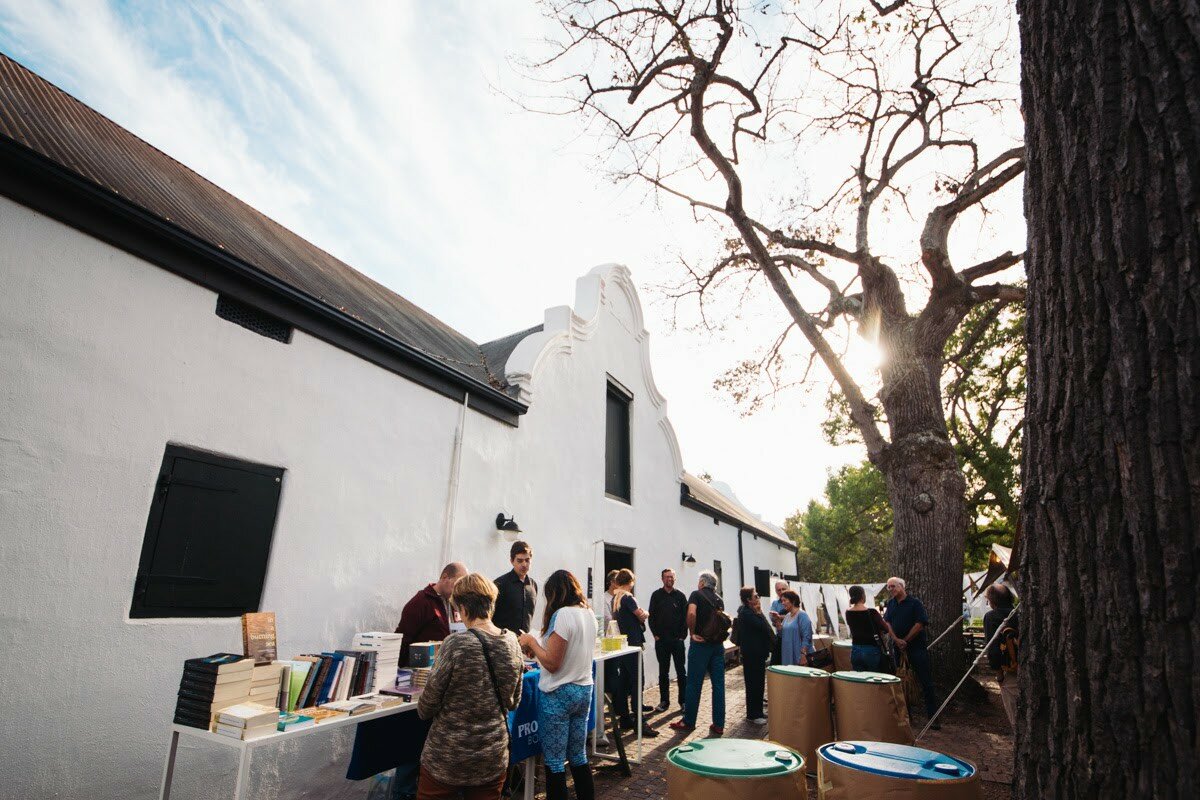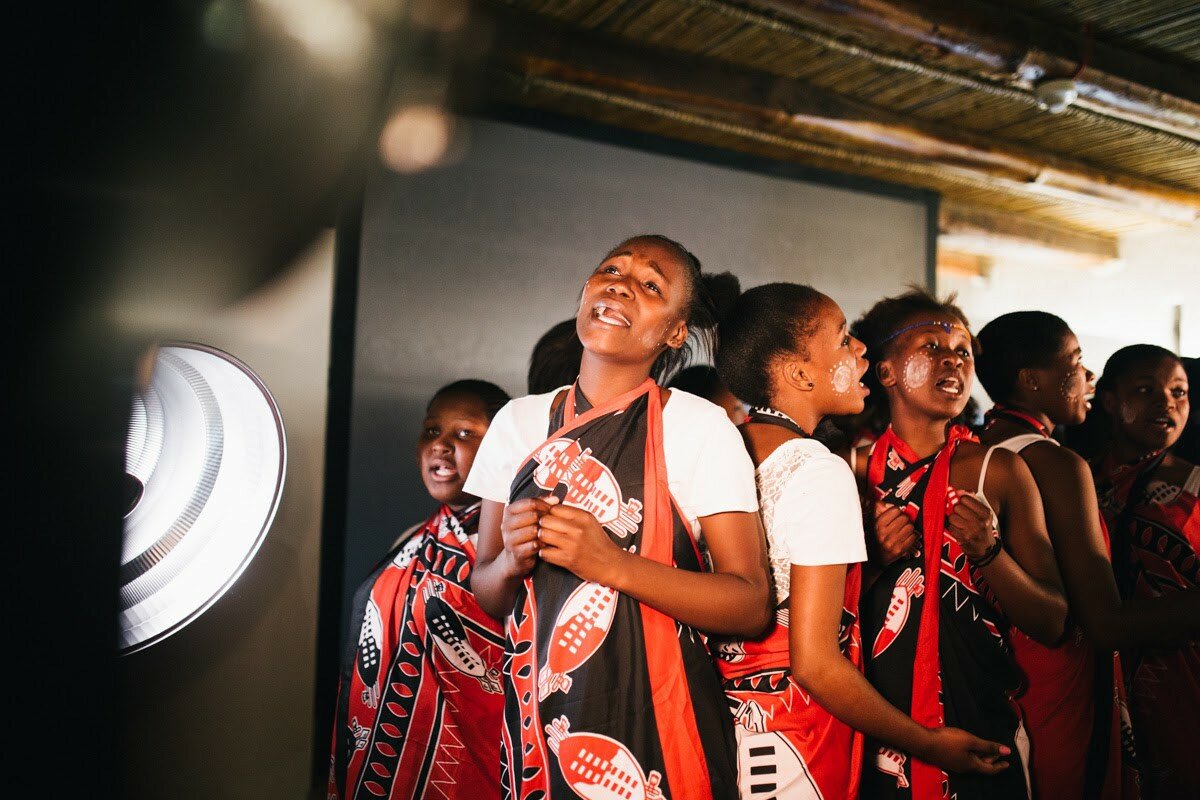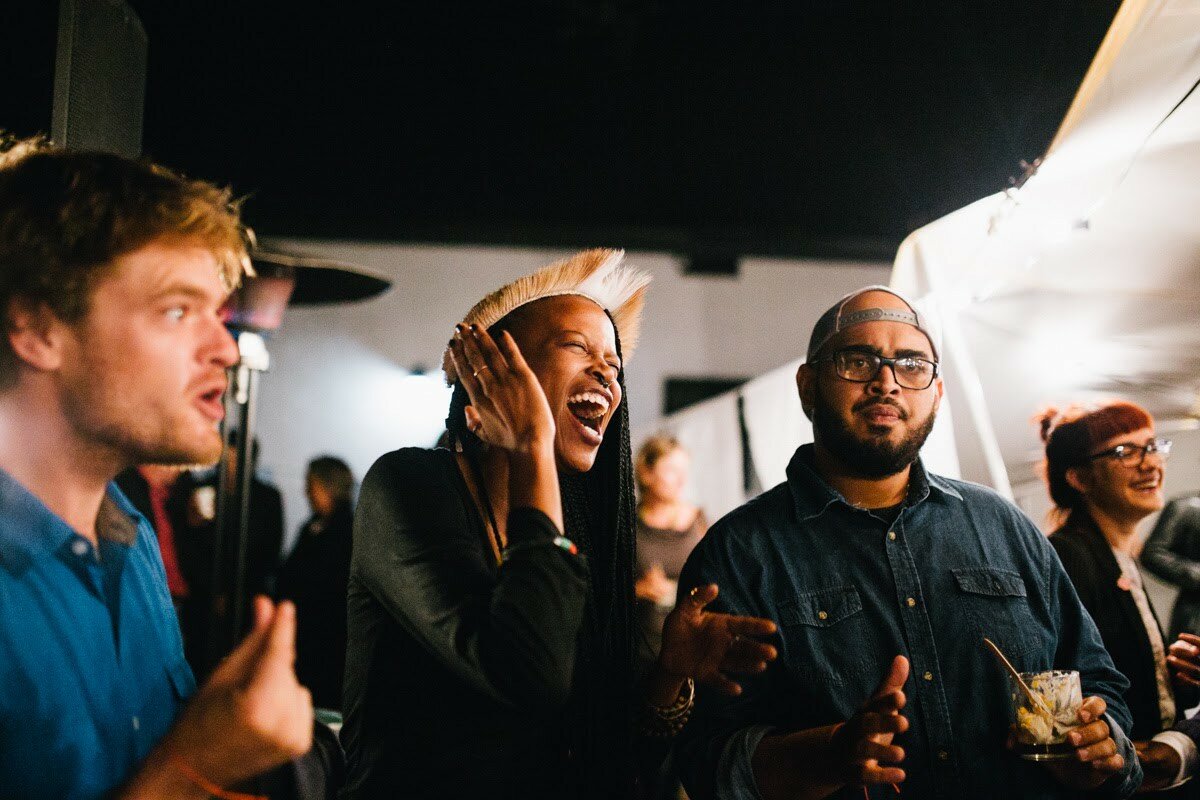 GUIDING POEM
MADLY SINGING IN THE MOUNTAINS
– Po Tsju I, 816; translated by Arthur Waley.
There is no one among men that has not a special failing:
And my failing consists in writing verses.
I have broken away from the thousand ties of life:
But this infirmity still remains behind.
Each time that I look at a fine landscape:
Each time that I meet a loved friend,
I raise my voice and recite a stanza of poetry
And am glad as though a God had crossed my path.
Ever since the day I was banished to Hsün-yang
Half my time I have lived among the hills.
And often when I have finished a new poem,
Alone I climb the road to the Eastern Rock.
I lean my body on the banks of white stone:
I pull down with my hands a green cassia branch.
My mad singing startles the valley and hills:
The apes and birds all come to peep.
Fearing to become a laughing-stock to the world,
I choose a place that is unfrequented by men.
GUIDING SPIRITS
The Guiding Spirits (ancestors, foremothers and abbafathers) evoked for the 2016 festival are Bessie Head, Federico Garcia Lorca, Ho Xuan Huong and the Baobab Orchestra. Previous evocations include Hafez, Amadou Hampâté Bâ, Marthinus Versfeld, Cesária Évora and Eugène Marais.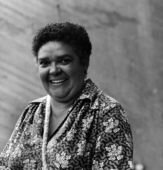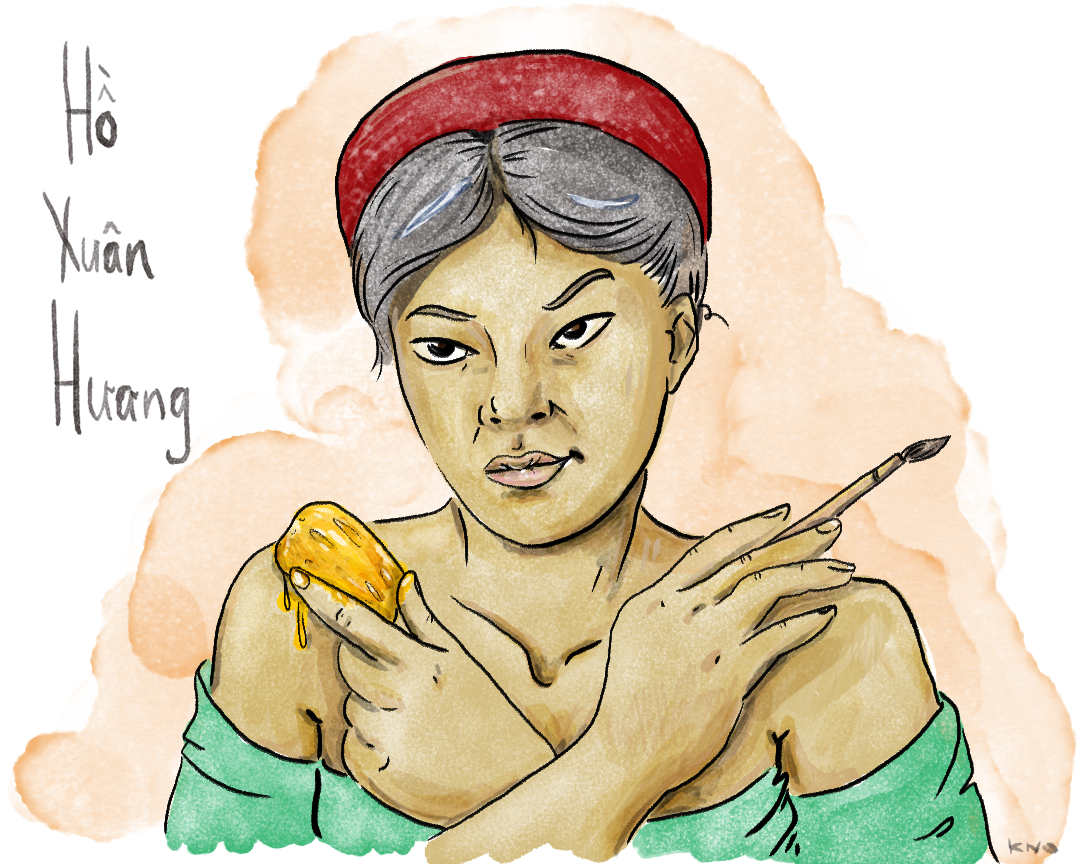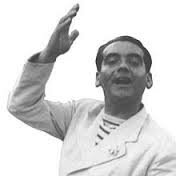 Bessie Amelia Head was a South African-born novelist, short-story writer and social historian who spent most of her short life of 48 years in Botswana. Federico Garcia Lorca was one of the most important Spanish poets and dramatists of the 20th century. Poetess, intellectual and concubine, Hồ Xuân Hương (1772–1822) was also called "the Queen of Nôm Poetry" by the late Xuan Dieu, a prominant modern Vietnamese poet. A Senegalese Afro-Cuban, Son, Wolof and Pachanga band, the Baobab Orchestra was first organized in 1970 and performs still; with alumni including El Hadji Faye and Youssou N'Dour.
"Because when you dance you don't die, and you feel like God."   
Alessandro Baricco, Novecento, Un Monologo
"Neither movement from nor towards, Neither ascent nor descent. Except for the point, the      still      point, There would be no dance, and there is only the dance."
T.S. Elliot, Burnt Norton
"Poetry is the dreaming vein in the body of society."
Breyten Breytenbach