Dominique Botha
Festival Curator, Dominique Botha lives in Johannesburg and works coordinating arts projects. Together with Breyten Breytenbach she co-founded and has co-curated the dancing in other words Spier Poetry Festival since 2013.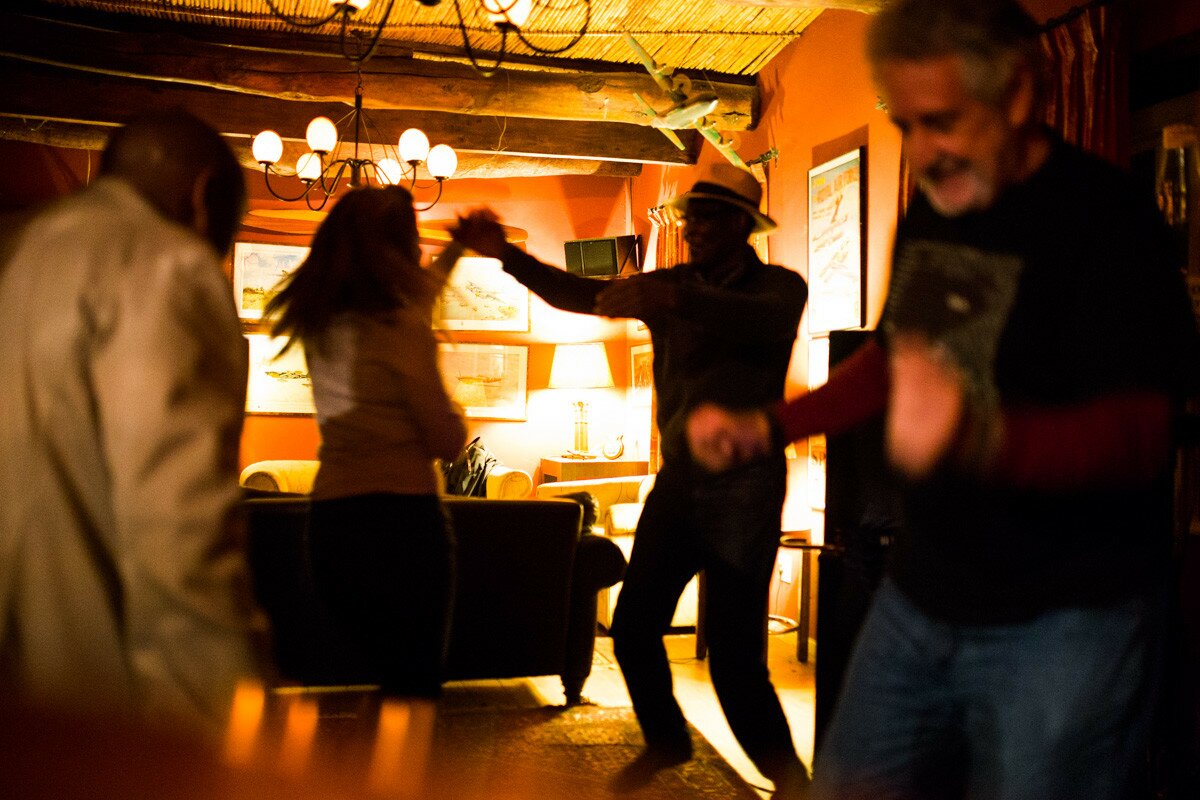 Her first novel, False River, is published by Random House Umuzi in South Africa, as well as in Afrikaans as Valsrivier. It is the first novel to win the University of Johannesburg Debut Prize in both English and Afrikaans simultaneously.
False River has further won the Eugéne Marais Prize 2014 for debut work awarded by the South African Academy for Science and Arts, the Jan Rabie-Rapport Prize 2014 for debut or early work in Afrikaans, and was a finalist in the Sunday Times Literary Prize 2014, the Kyknet Rapport Prize and the 2014 Versindaba Lykgedig Competition.
Poets